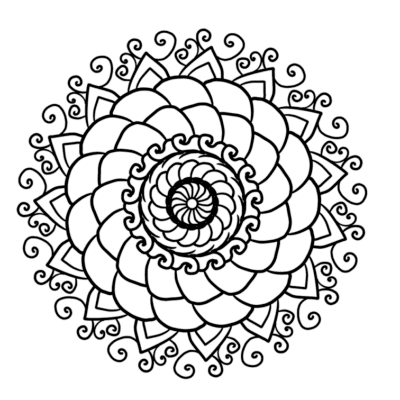 You must be 16 or older, not any younger. It doesn't matter if your parents will sign for you or swear on a stack of bibles. The Polk County Health Department wrote that rule because, in other states where one parent consented and they were a divorced couple, the other parent was upset their child was tattooed, and that makes for a mess. So you have to be 16 on the dot, with no "Ifs," "Ands," or "Buts" about it. Be ready to prove yourself with a photo ID because we will ask to see it.
Yes, but we add a percentage to the cost. Normally we don't charge our customer's sales tax, but we must pay it. Taking credit cards costs us more. But we realize things can be tight, so whip out the plastic! We will need to photocopy your photo ID to prove your visit to the credit card company, should the need arise.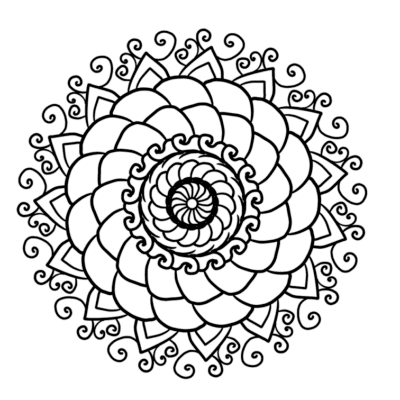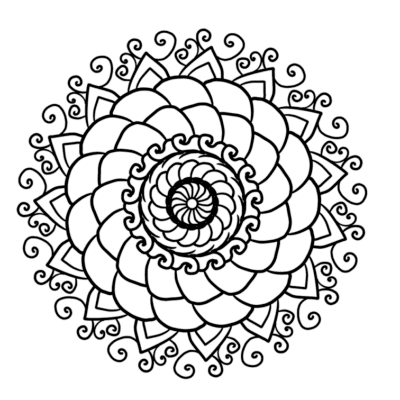 Deposits are non-refundable, PERIOD! When you give us a deposit, you have promised to come in at a certain time to have your procedure or tattoo done, and our artist has turned away other clients for you and usually spent time drawing your piece for you. If you choose just not to show up for your appointment, our artists have invested time and money and deserve to be compensated for it. If you don't cancel your appointment and just don't show up, we will require you to make a new deposit before scheduling a new appointment. If you call ahead at least 24 hours ahead of time to let us know you can't make it, we will transfer the original deposit to your new appointment time and date.
Absolutely, showering is preferred! Cleaning a wound is good for you. If there is any residue left over from getting the tattoo, cleaning it gives germs nothing to feed on. On the other hand, you should stay out of pool water, lakes, springs, jacuzzis, and salty beach water until at least 7 days after you get a tattoo. Baths or "soaking" of any kind is the enemy for the first week.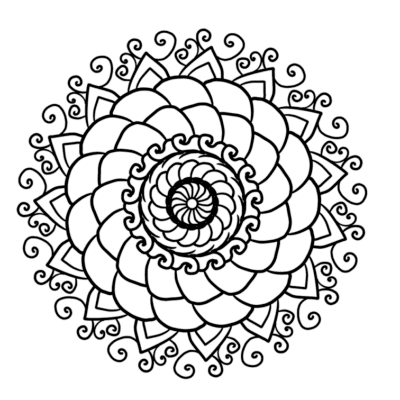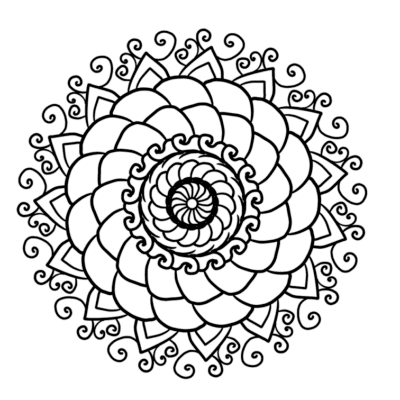 Your tattoo will last a lot longer if you protect it. Try to use sunblock if you know you are going to tan or be working or walking in the sun for a while.
We use what's now the industry standard – the autoclave. Any reusable piercing instrument is soaked first in an enzymatic cleaner and then sterilized by the autoclave, just like at your dentist or doctor's office. All of our tattoo tools are single-use and disposable. We always use brand new, pre-sterilized needles for EVERY person, EVERY time. We also spore-test our autoclaves monthly; this ensures that they are still doing a great job at killing bacteria, viruses, etc. We post the latest spore test results near the front of the store.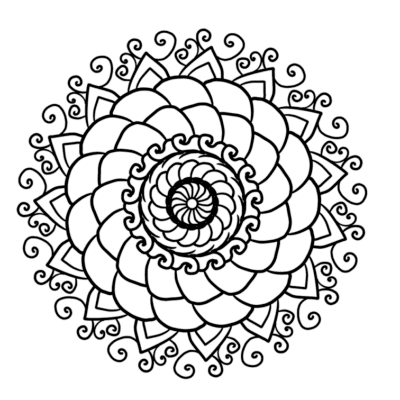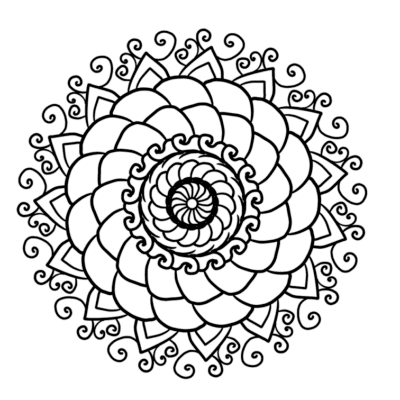 Definitely, I'd be covered head to toe if everything was as easy.
Honestly, most people do end up getting more than one. I personally don't see anything wrong with that. A lot of people feel off-balance with just one tattoo. In my opinion, there are three major rewards to getting tattooed.
"Runners high" or endorphins after enduring something stressful like getting a tattoo or running 4 miles.

The feeling of accomplishing something, enduring stress toward the higher end of a beautiful design on your skin forever.

Attention from people, especially your own peers, in which the tattoo is appreciated for its beauty or "coolness" (and don't underrate the sexiness factor)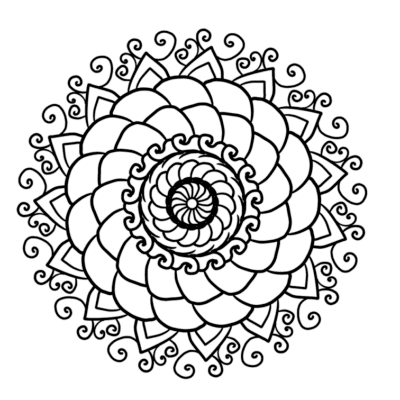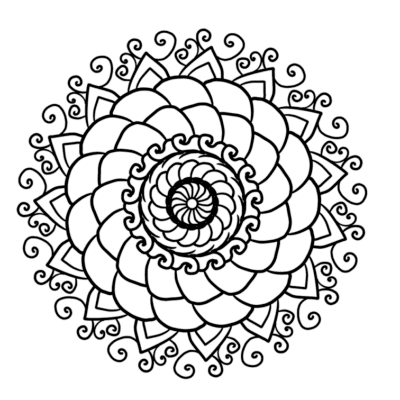 Notice I phrased the question as I did. If your artist knows what he/she is doing, they will take into consideration just how light or dark you are. If you are a light caramel color, then you can have black & grey, red, orange, blue & green. Moderate colored skin, we use mostly black & grey & red. Red combines with brown skin beautifully. For really dark skin, you should stick to black and shades of grey.
Everyone at Skinfinity Tattoo Company has been Tattooing for 3 years or more.
To speak for myself (Heather), I've been tattooing for 20 years, and Bobby has been tattooing for 13 years. Derrick 21 years. The rest of our artists have been tattooing for 3-10 years each.